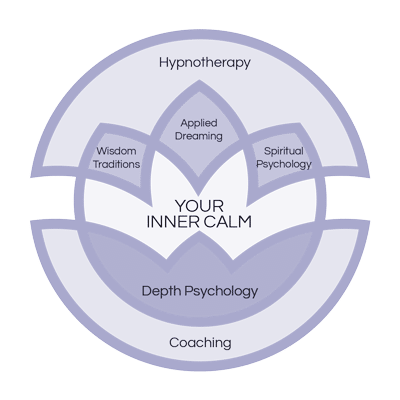 Issue Resolution & Reprogramming
Release negative patterns by unpacking the old stories you've been telling yourself. Once underlying issues are exposed we work on letting them go by rapidly rewiring the brain's neural pathways. Our method replaces out-dated belief systems & negative behavior patterns with new positive ones. 
The Joymind approach uses various modalities that combined produce an inner calm that helps you positively move forward with your life.
Schedule a Free Consultation & Instantly Save 50% Off​
Book a free consultation & we'll match you with a specialist that fits your exact needs for the most effective 1-on-1 Hypnotherapy experience.