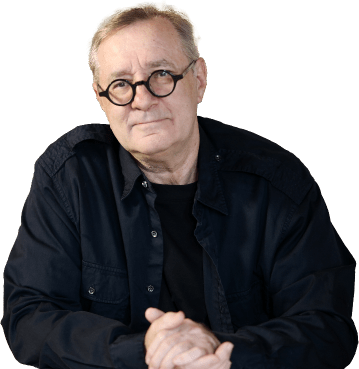 Meet Michael: Your Guide to Transformation
Hailing from the land of Kiwi ingenuity, Michael brings a touch of New Zealand's spirit to the heart of America. He's not just your guide; he's a co-founder of Joymind, alongside an extraordinary woman who happens to be his partner in life.
Turning Dreams into Reality
Michael's mission is clear: to help you transform your future. He's got the knack for listening deeply, uncovering those old issues and obstacles that might be holding you back. But he doesn't stop there. He's all about forgiveness and reframing—turning challenges, traumas, and situations into stepping stones for your journey ahead.
The Tools of Transformation
Michael's toolkit includes Depth Hypnotherapy, Tantra Coaching, Neuro-Linguistic Programming (NLP), and Applied Dreaming and Tending. With these tools, he'll guide you toward your goals, empowering you to experience genuine freedom and creativity.
So, are you ready to explore your potential and embark on a journey of transformation? Let Michael be your guide to a brighter future.
Transform Your Life with Hypnotherapy
"When an inner situation is not made conscious, it happens outside, as fate."
CARL G. JUNG
The state of imperfect transformation, merely hoped for and waited for, does not seem to be one of torment only, but of positive, if hidden, happiness. It is the state of someone who, in his wanderings among the mazes of his psychic transformation, comes upon a secret happiness which reconciles him to his apparent loneliness. In communing with himself he finds not deadly boredom and melancholy but an inner partner; more than that, a relationship that seems like the happiness of a secret love, or like a hidden spring-time, when the green seed sprouts from the barren earth, holding out the promise of future harvests.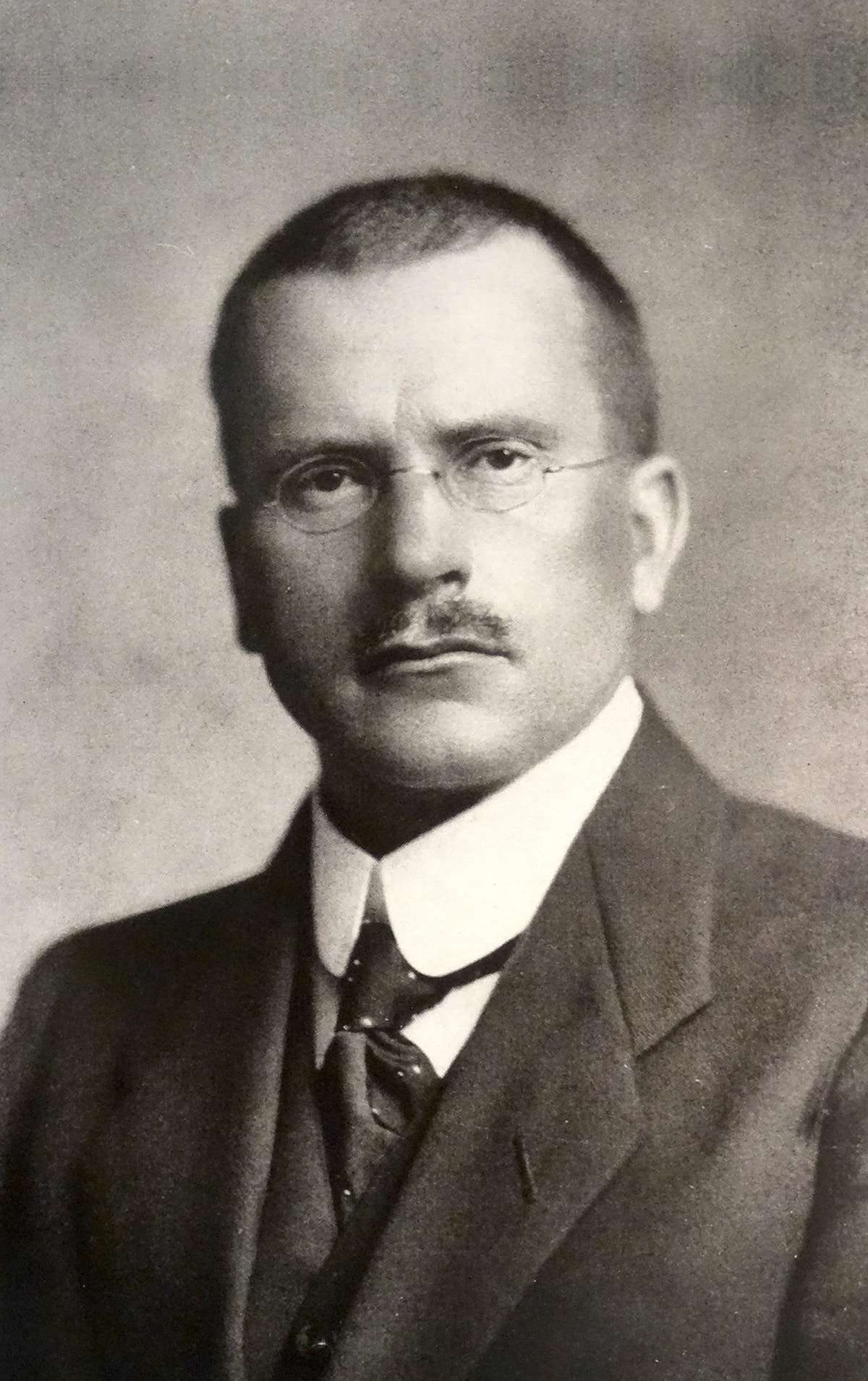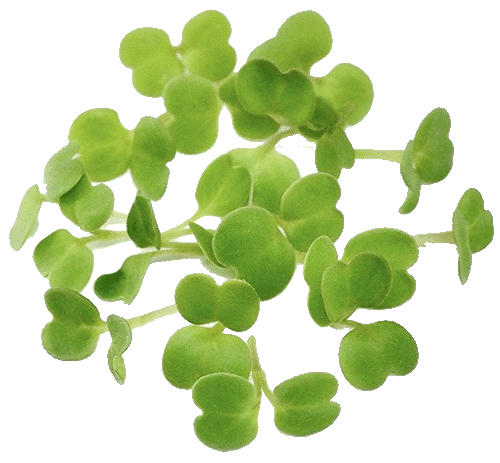 My Work is

Based on Depth Psychology
Carl Gustav Jung's was one of the pioneers of Depth psychology . Many of his patients felt unsatisfied, depressed and trapped, not due to mental illness but because their life goals of career, family and status had become unfulfilling and oppressive.
He used their experiences, his research and Analytical Psychology – a theory and practice which reunites individuals with their true selves to transform their life. Fundamentally this is a practice of remembering what has been lost—this is what I focus on and amplify within the Hypnotherapeutic encounter of extended sessions.
This system encourages psychological wellbeing by enabling people to redefine their ego personality and rekindle and reconnect with their personal identity and mythology. The new freedoms, insights and breakthroughs result in a release of vitality and sensual energy. The source comes from the archetypal energy and symbolism concealed in the unconscious mind.
Hypnotherapy has been shown to be a highly effective option for a reliving anxiety, overcoming relationship issues, loosing healthy weight, working through trauma, blow away phobias and quit smoking.
Studies have indicated that after 6 sessions of hypnotherapy, a 93% of individuals experience positive outcomes and symptom relief. By working with a skilled hypnotherapist, individuals can explore their subconscious mind and uncover new insights and perspectives, leading to lasting positive change.
Questions?
Speak to the Joymind
Concierge Team
Hi, we're the Joymind concierge team. We are here to help answer any questions, determine whether hypnotherapy is the right choice for you, and connect you with the ideal specialist who aligns with your needs and personality.