Experience a Joymind Group Hypnotherapy Session and Q&A with Founder Rochelle Cook MA CHt. An online 45 minute webinar held in April 2023
Hypnotherapy helps With

These Key Issues
Hypnotherapy is safe, natural and effective for many issues because it targets the root causes of the negative habits you are suffering from. The subconscious mind is repetitively targeted with new positive messages causing new responses and good habits to form.
Joymind Now Offers

Hypnotherapy & Coaching
Improve confidence and self-esteem, stop comparing yourself
Increase motivation, end procrastination, stop bad habits, & communication skills
Money, abundance (what do you want?)
Self-Love, acceptance
Spirituality (what are my lessons and meaning in life?)
THE SCIENCE: Here's Proof Hypnotherapy Works!
If you change the way you think your life will change, you are your thoughts. Your outer reality is a reflection of your inner reality. We adults become what we learned as children. If you change your subconscious beliefs you will obtain your new goals. Scientific evidence proves hypnotherapy works!
A 2016 study, scientists scanned the brains of 57 people undergoing hypnosis…Stanford study shows what happens in brain during hypnosis
Questions? Book a FREE

Consultation with Rochelle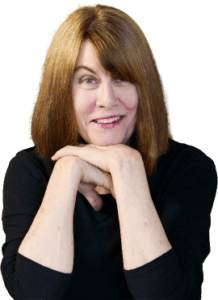 Hello I am here to help answer any question about the healing power of Hypnotherapy, and its effectiveness. Discover how you can achieve a new positive way forward and overcome your your suffering for good.