A HEALING ECOSYSTEM
Created by Two Pioneers
Decades of research, global presentations at top tier universities, many books and a thriving Beverly Hills, one-on-one clinical practice resulted in the creation of new processes & methodologies that bring a lifetime of Joy—after trauma, PTSD, breakdown and anxiety.
Combined with a new immersive, holistic delivery methods everyone can now experience a unique blend of depth hypnotherapy & coaching.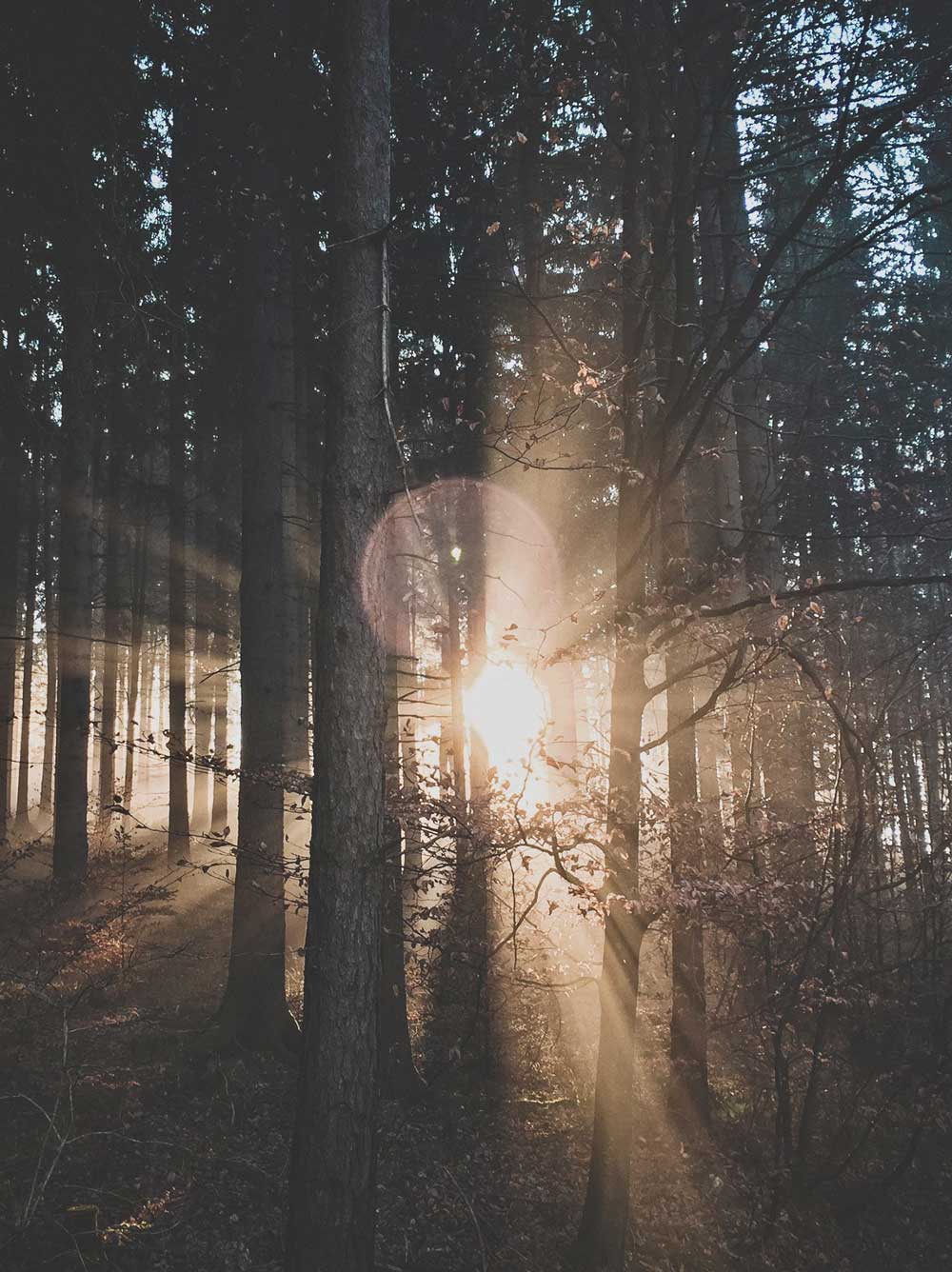 Grounded in the Wisdom Traditions
Undoubtedly we have no questions to ask which are unanswerable. We must trust the perfection of the creation so far, as to believe that whatever curiosity the order of things has awakened in our minds, the order of things can satisfy. Every man's condition is a solution in hieroglyphic to those inquiries he would put.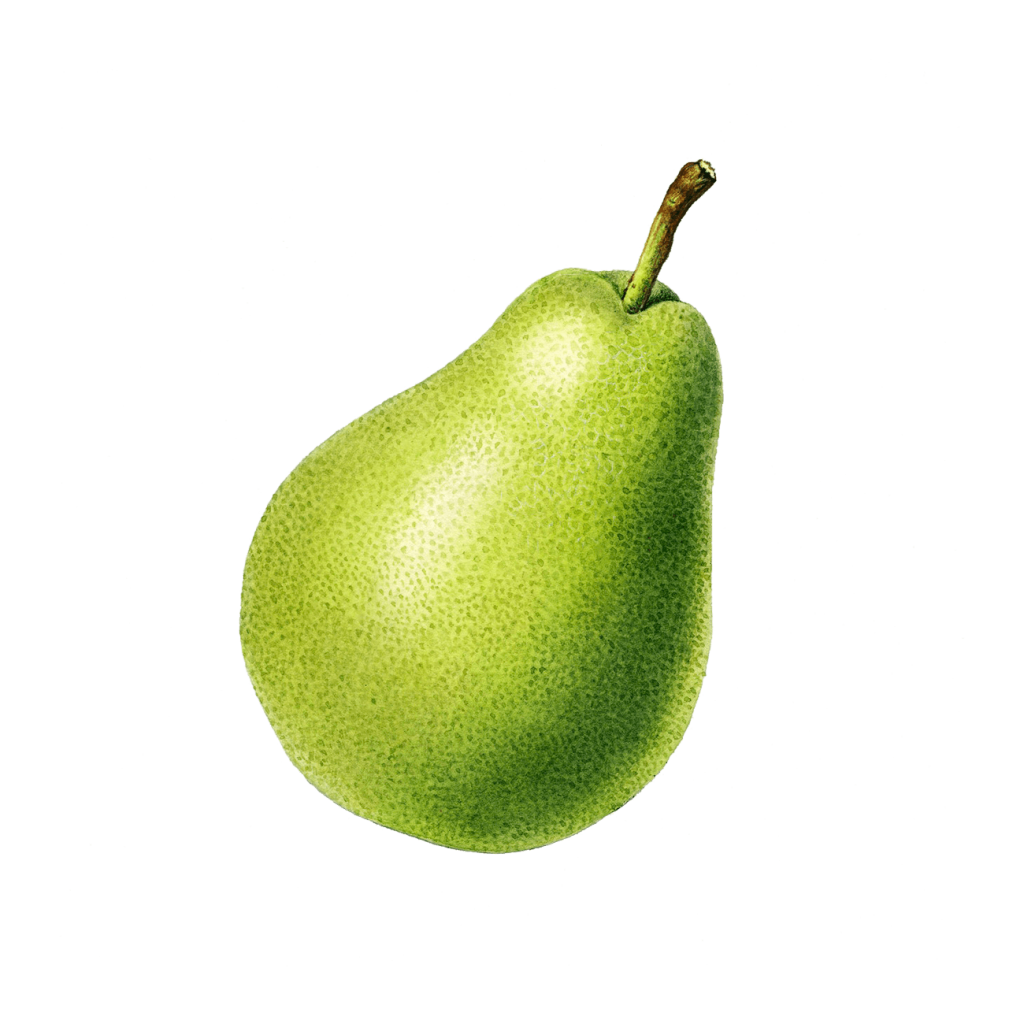 Based on the Foundations of Civilization & Human Potential.
– Michael Glock Ph.D.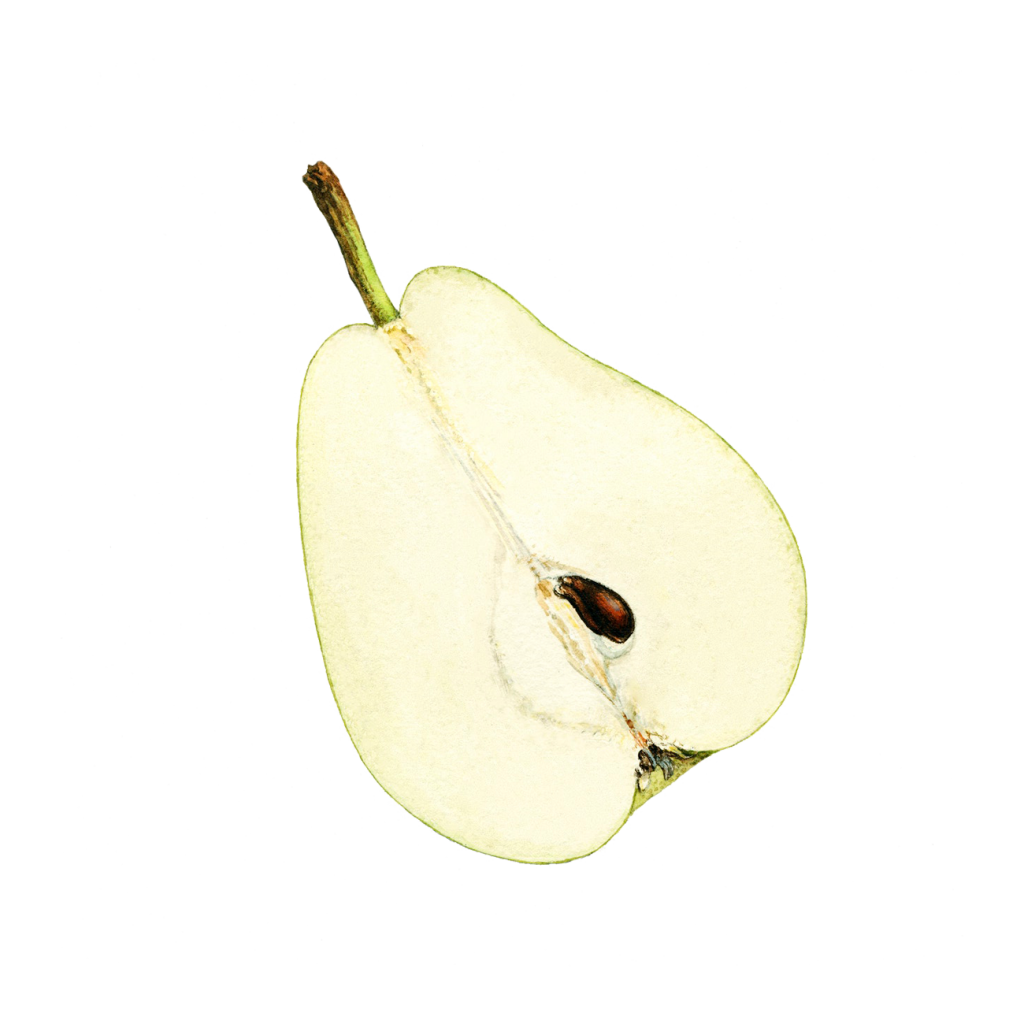 We have created a unique blend of Depth Hypnotherapy & Coaching, called Hypno-Coaching.
– Rochelle l. Cook MA Cht.
Rochelle L. Cook MA. CHt.
Coach, Author, and Depth Hypnotherapist Rochelle's deep commitment is towards everyone achieving fundamental wellbeing through reframing issues.
Michael Glock Ph.D.
Coach, Author, and Depth hypnotherapist. Michael is dedicated to offering the life-transforming process, to all those that seek a wiser and ecologically sounder path.